Good day loyal followers!! Once again, I have to apologize for my tardiness in posting. With the holidays and the January hangover that followed, I just haven't had a chance to post. Oh, and the season 6 of Dexter is now available on Netflix, so everything stitching related has kind of taken a backseat.
Looking back to 2012 - I have to say that it was probably the best year I had for cross stitch finishes. Four!! (Doesn't sound like a lot, but when you consider the time that goes in to each project, I think it's pretty impressive!)
The first finish was "Dogs have Masters, Cats have Slaves", second was my son's birth record "Baby Express Birth Record", third was my friend's birth record for their son "Farm Friends, and finally, "The Golden Girls".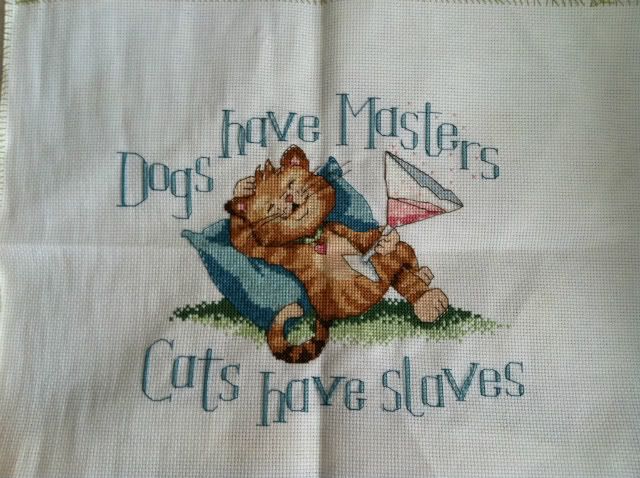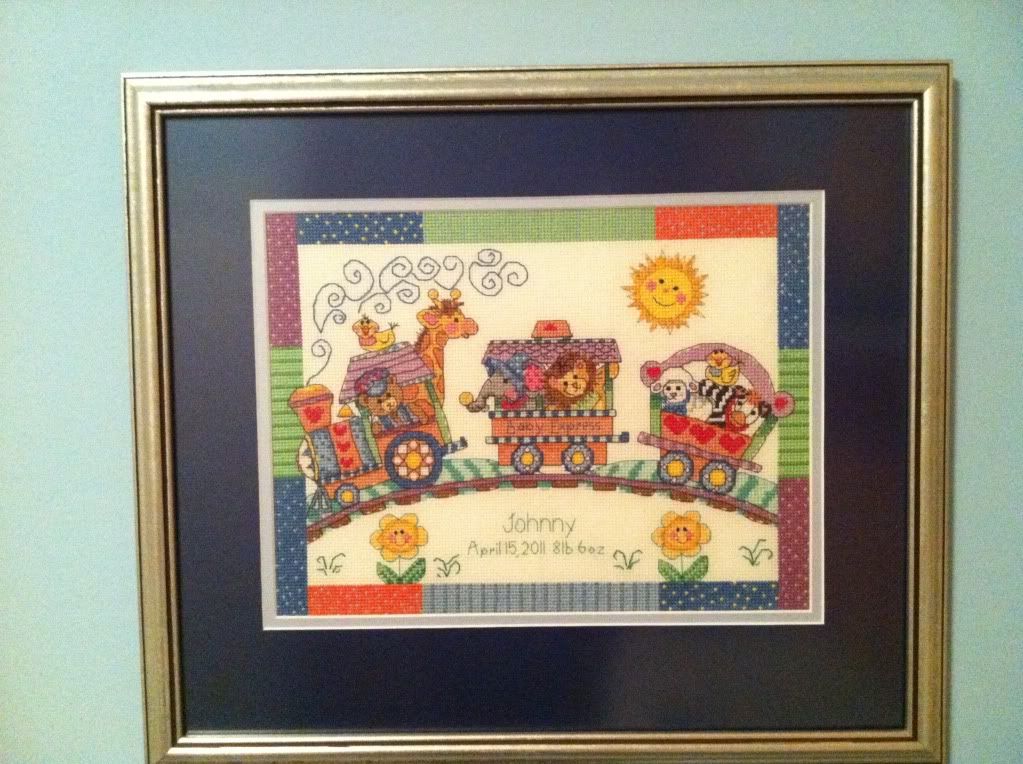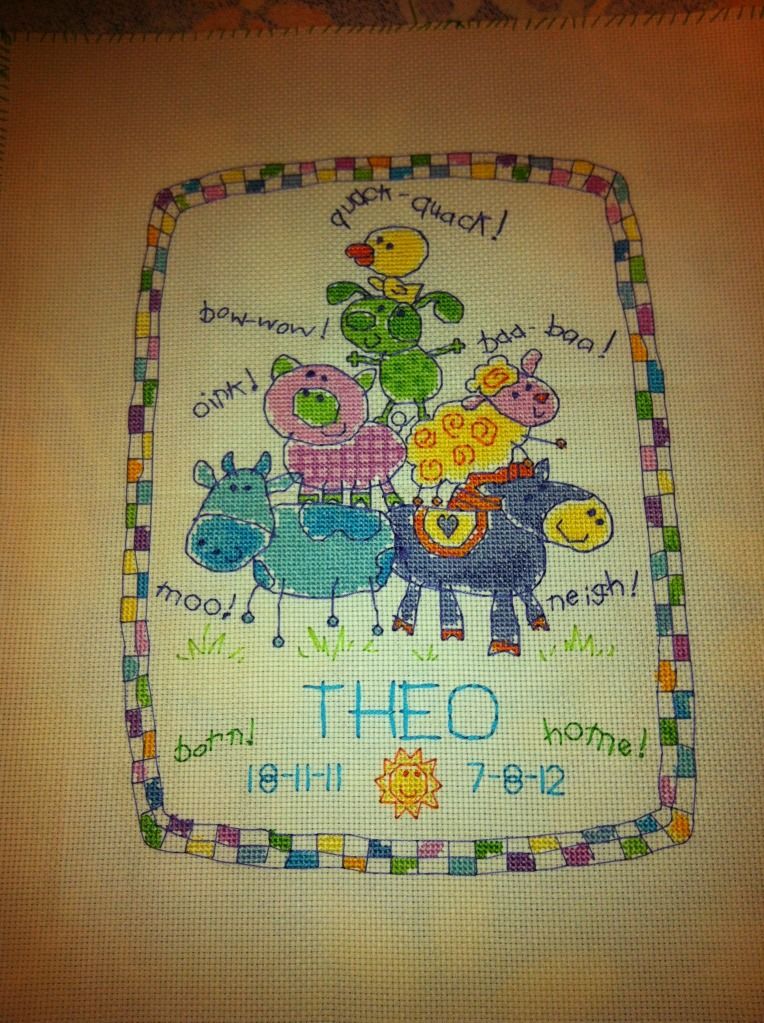 Wow, seeing them all together like that! So awesome, if I do say so myself! ;)
Can't help but wonder what 2013 will bring. Coming soon, a Hermit update. Thanks for continuing to follow my stitching journey.